全部
全部
产品管理
新闻资讯
介绍内容
企业网点
常见问题
企业视频
企业图册
From the Chairman
---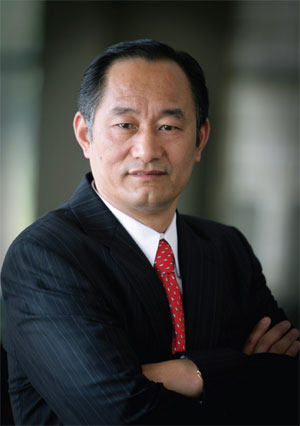 My team and I have done what we ought to, what we are able and have to construct classical properties so as to build beautiful dreams for everyone.
There are many regrets and it's indeed far from perfection. Yet we have been faithful to ourselves and this society, complied with the passion and goodwill of our inner word, and built such beautiful homes.
Frankly, I should extend my sincere thanks to the flourishing and harmonious times, my hometown Jiangning endowed with fine spirits and outstanding people, and many friends in spite of trials and hardships, to be punished if not taking the gift of God; to succeed and flourish if complying with the providence. Living in such an age of good timing, geographical convenience and harmonious human relations, we should do more than our best.
Chairman: Yan Lugen
© China. Lek-Yuen Group All Rights Reserved