Vice Chairman
---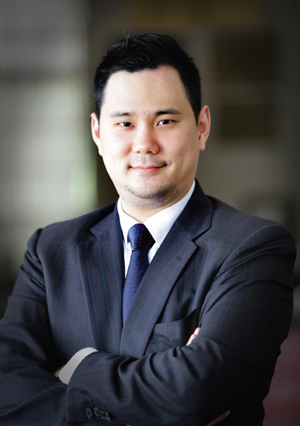 When we founded the Lek Yuen Group in 1992, we started with three employees and a simple set of objectives: to build the best project we possibly could, to turn our customers' dreams into reality, to develop our professional team and, above all, to build lasting partnerships, relationships and friendships.
Today, our objectives remain the same, albeit on a larger scale. After nearly a decade and a half of consistent growth, success and execution, the Lek Yuen Group is unquestionably an established player in the industry, with more than four hundred professionals and nearly a thousand employees developing and managing residential, retail, hotel and mixed-use projects throughout Jiangsu Province.
Looking forward, the next fifteen years hold just as much, if not more, promise. While supported in no small part by our close relationships with government as well as favorable market conditions, our success thus far has rested on our ability to focus on our core values: teamwork, dedication, and hard work. In the coming years, we shall make the most out of the wonderful opportunities afforded by our enviable position in the real estate industry, we shall fulfill our responsibility to the community to serve as an engine for progress and development, and we shall deliver on our promise to deliver growth and prosperity to our customers, employees and shareholders. We shall do so by staying true to our core values.
I hope all of you will join me in what promises to be an exciting and prosperous future.
CEO: Mr. Steve Pena-Sy