Baijia Lake Museum was commended "Municipal Advanced Unit" by Nanjing City
---
A conference was held at Baijia Lake Museum, No.33 Lek Yuen Middle Road, to give commendations to Baijia Lake Museum (under Lek Yuen Group) at 2 p.m. on April 19. Baijia Lake Museum was awarded "Advanced Unit of Collection Recording of Nanjing Non-State-owned Museum". President of Lek Yuen Group, Yi Yanlin, chief executive Chen Honglin, Vice President Miao Jingyi and all the staff of Baijia Lake Museum participated in the meeting.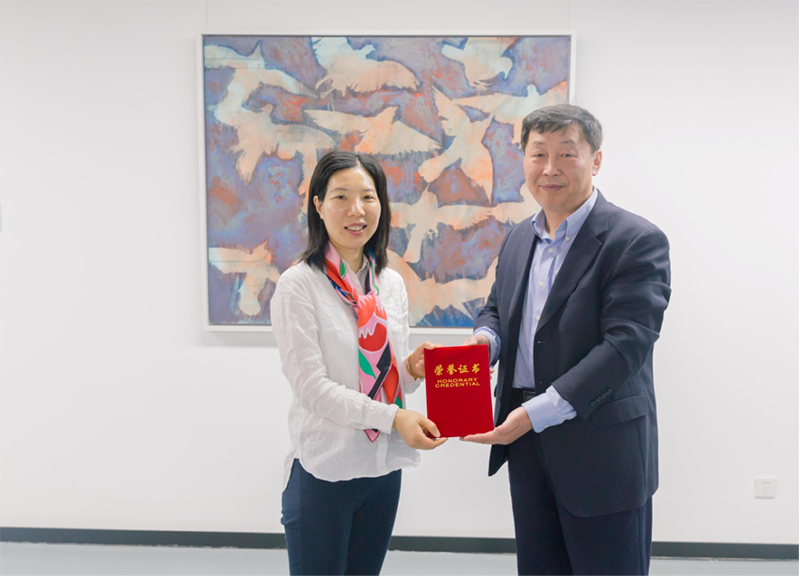 Yi Yanlin, president of Lek Yuen Group, awarded the Honorary Certificate to Baijia Lake Museum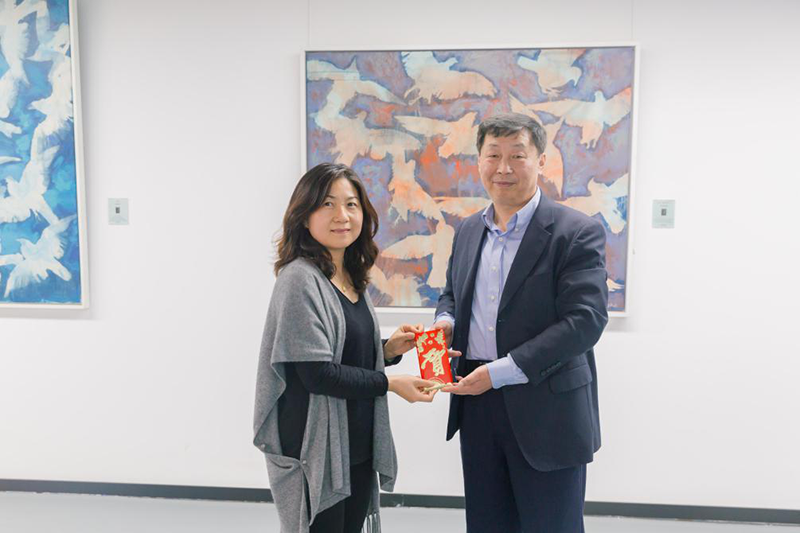 Chen Honglin, chief executive of Lek Yuen Group, awarded rewards to Baijia Lake Museum
Yi Yanlin affirmed the progress and achievements made by the museum since its establishment and hoped that all colleagues of the museum would continue to strive for innovation and development. For the management of museums, Yi Yanlin stressed that the safety of museums is the priority at any time. As one of the non-state-owned museums in Nanjing, more than 300 people visit Baijia Lake Museum every month, mainly teachers and students in Colleges and universities, but also some collectors, art lovers and primary school students who study painting.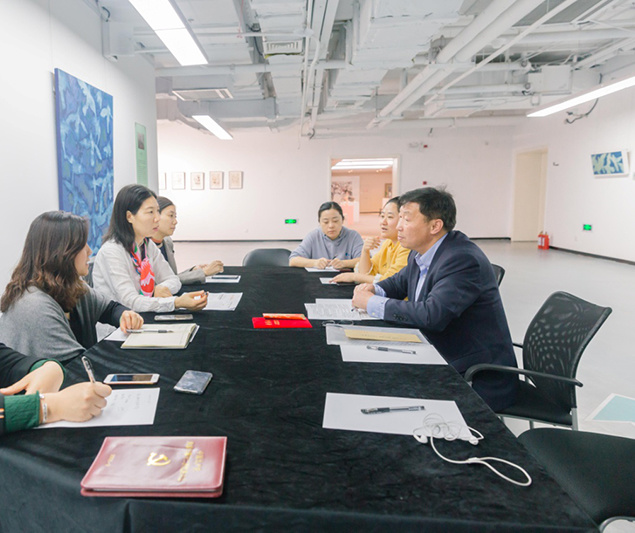 On-site Symposium
The symposium also discussed the management of the museum. Yi Yanlin pointed out that museums are public welfare, reflecting the cultural feelings and social mission of an enterprise, as well as the external business card of the group. In order to let more art lovers have access to art, Baijia Lake Museum should do more propaganda and activities, invite more visitors to visit, to maximize the public welfare function of the museum.