Liyuan Group donated two astronomical telescopes to Nanjing Jiangning District Experimental Primary School
---
On the morning of July 23, 2020, Ms. Chen Honglin, President of Liyuan Group, came to the Jiangning District Experimental Primary School, Nanjing, on behalf of Dr. Yan Lugen, the founder of Liyuan Group, and Ms. Yan Jie, the executive chairman, to donate two sets to the alma mater as alumni. The astronomical telescope worth tens of thousands of yuan hopes to spread the latest popular science knowledge and astronomical equipment to alumni, in order to repay the training of the alma mater.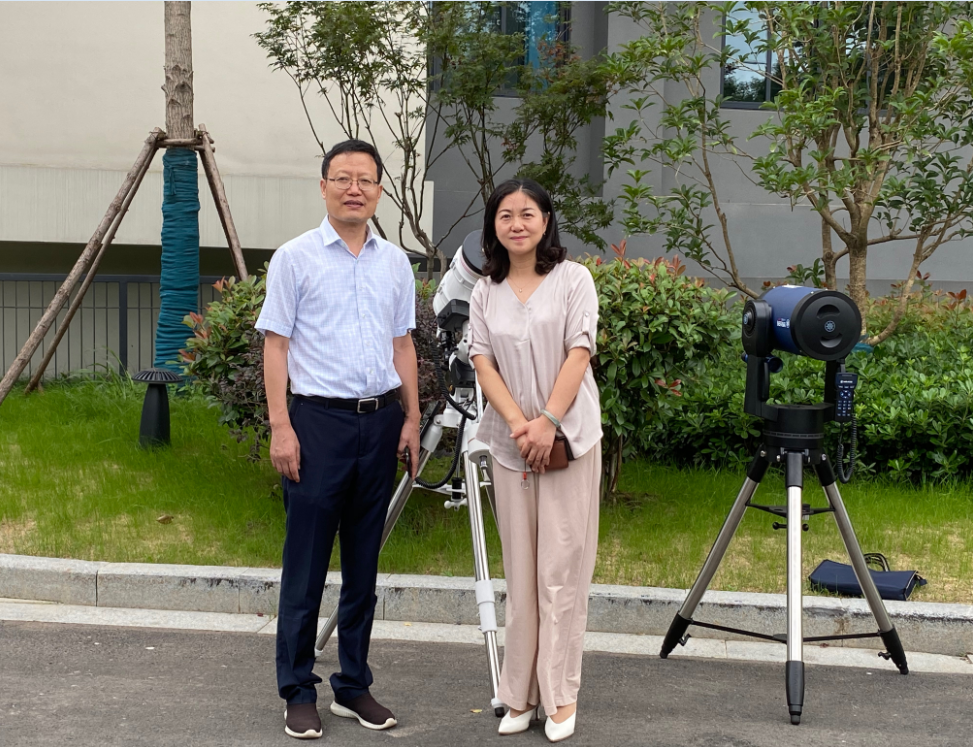 Liu Zhichun, the principal of Nanjing Jiangning District Experimental Primary School, said that he is very grateful to Mr. Yan, father and daughter of Liyuan Group for their care for their alma mater. This kindness warms people's hearts. The school will set up a club for astronomy enthusiasts to continuously increase children's learning culture Passion and drive for knowledge.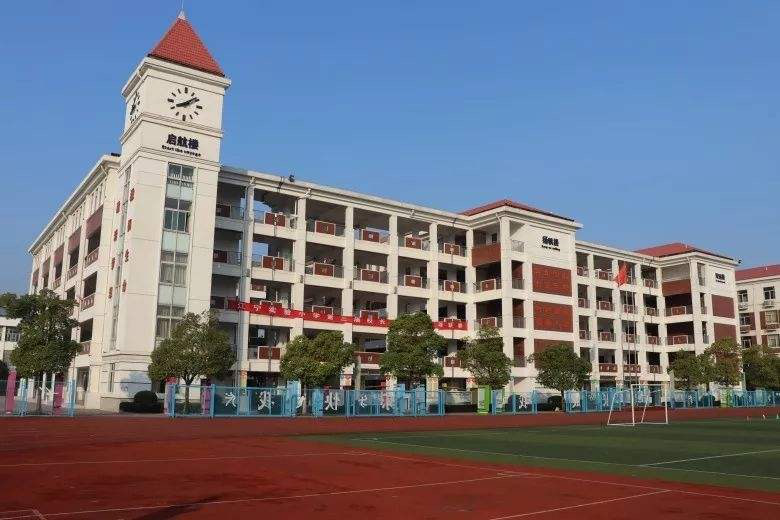 Nanjing Liyuan Group was established in the early 1990s and developed simultaneously with Jiangning Economic and Technological Development Zone. It is the first foreign-invested enterprise established in Jiangning Development Zone. Liyuan Group was founded in Jiangning and developed in Nanjing. At present, its business spans many countries and regions. At the same time of its own development, it does not forget to give back to the society. A few days ago, Liyuan Group was awarded the title of "Charity and Caring Enterprise" by the Jiangning District People's Government. Since its establishment, Liyuan Group has donated nearly 20 million yuan of charitable funds and grants to the society.